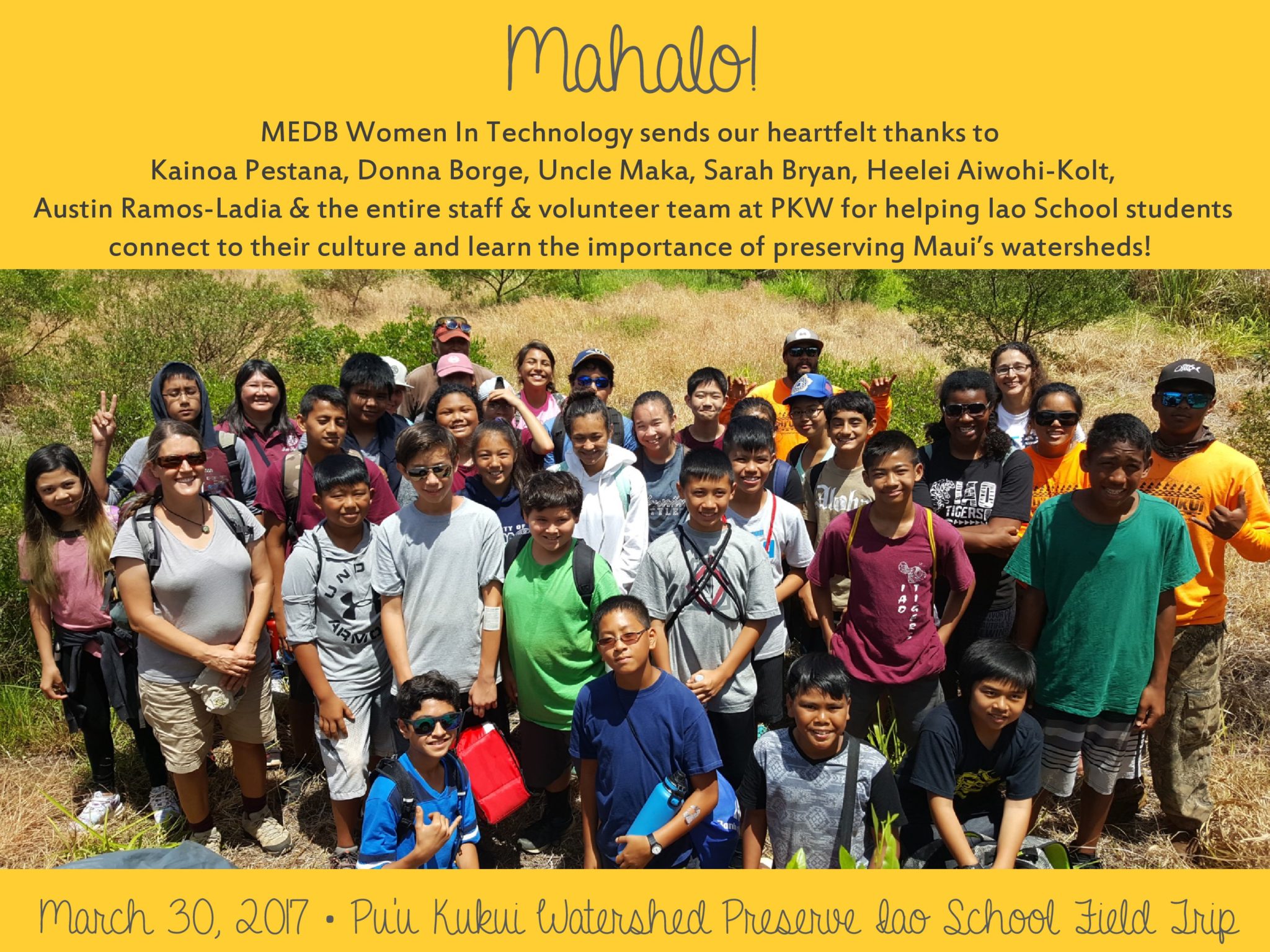 Conservation
Our primary mission is to maintain the health and safety of the watershed.
Preserving the Watershed is important for the future of the island.
Please explore our website to learn more about what we do.
Service
A healthy watershed ensures the availability of water for West Maui.
Serving the Community of Maui
Water is a precious resource which must be preserved.
Outreach
The Pu'u Kukui Watershed staff is very active in community outreach.
Have No Limits
From our Internship program to volunteer trips and school visits, we handle it all.
Donate!
Pu'u Kukui Watershed needs your support. Click here to make a donation.
Support the Watershed
We sincerely appreciate your support.